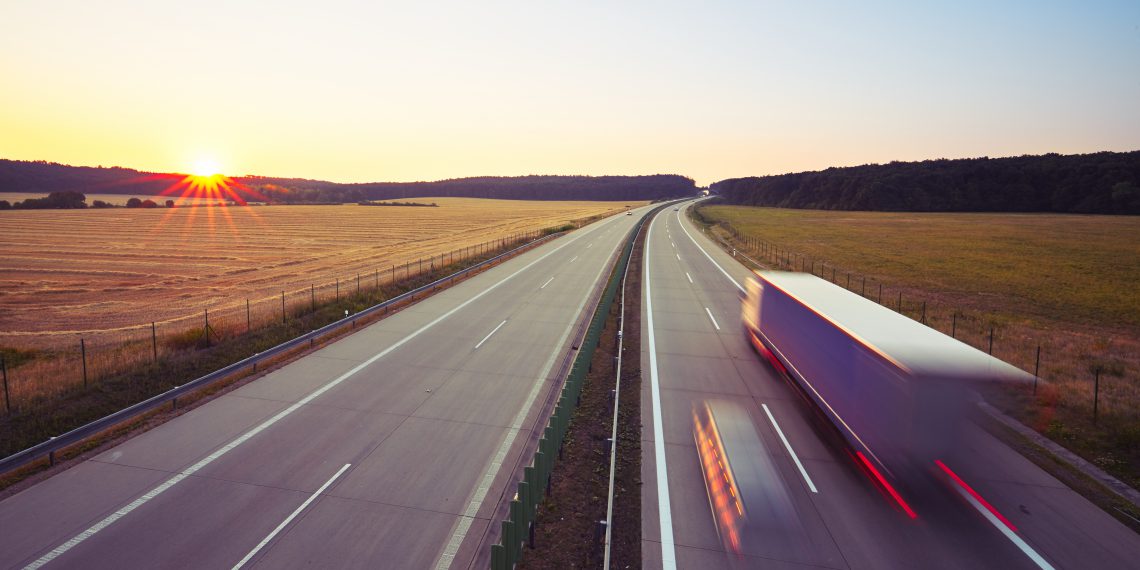 A Few Thoughts On Biden's Infrastructure and Climate Plan
How the American Jobs Plan Deals with Climate Change
Let's be clear first and foremost, the most recent jobs proposal from the Biden Administration is a good plan. The $2 trillion dollar framework takes a broad view of infrastructure and seeks to remedy many of the ills that America is currently struggling with. It includes $621 billion that will go directly to repairing roads, bridges, railways, and ports; $300 billion is set aside for manufacturing, recreating a strong American supply chain and training Americans for jobs of the future; $213 billion will be put towards affordable housing by building, rehabilitating, and retrofitting new homes for lower income Americans; $380 billion is for research and development, modernizing America's energy grid, and installing high speed broadband across the nation; and $400 billion will be for home and community based health and elder care, a prominent vulnerability exposed by the Covid-19 pandemic. Key portions of this bill also include increasing electric vehicle infrastructure, installing energy efficiency upgrades across a variety of buildings in different sectors, and ensuring that all Americans have access to clean drinking water. This bill will reduce carbon emissions, and provide good paying jobs for Americans across the country at the same time.
But incredibly, on its own, this bill is simply not enough to stop climate change. Nor does this effort mean our government is even capable of fully mobilizing to stop climate change.
The estimated cost of fully decarbonizing the United States is between $3T and $4.5T based on a methodology by Wood Mackenzie. This price tag comes from the costs of technology R&D, grid modernization, energy efficiency, and most critically, deployment of renewable technologies, the one piece that the American Jobs Plan does not address. The vast majority of technologies required to decarbonize already exist, and government R&D is not going to change the fact that most of the hard work now lies outside of their hands. The federal government cannot force utilities to install more renewables, and many state renewable energy goals fall short of what will be required to fully decarbonize in the coming decades. The truth is, we simply cannot and should not expect the US government to commit $3 to $4.5 trillion solely towards combatting climate change. Instead, the fastest and most reliable way for more renewables to go online is for us, the everyday consumer, to demand it. This is why we have seen a large growth in the number of solar companies in the United States over the past decade.
If we can collectively insist that utility providers, controlled at the local and state level, also more openly commit to ambitious climate goals, we will have a chance to make huge strides toward full renewable energy in the coming years. Combined with the clear private sector enthusiasm and innovation in the space of renewable technology, the future could looks greener than it ever has before. I for one, am looking forward to taking part in making that future a reality with all of you.