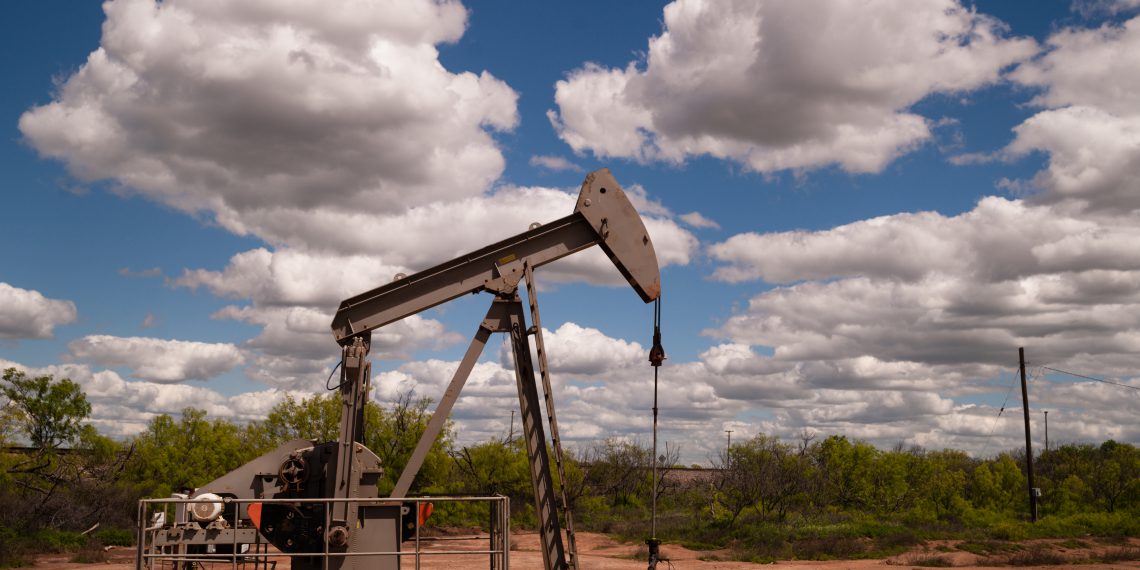 Fracking is Bad, Actually
A very peculiar thing happened during the Vice Presidential debate on October, 7th. Both candidates fled away from the Green New Deal as if it was the plague. But even more worrying was the on-stage stampede to declare support for fracking from both Vice President Pence and Senator Harris. The moment was best summed up by SNL's cold open the following weekend which saw Harris (played by Maya Rudolph) declare proudly: "If anyone should be talking about fracking, it is Joe Biden. Joe Biden fracks in his free time." Even in the midst of a global climate crisis, the political leaders who are vying to be next in line to be President of the United States are not willing to acknowledge cleaner alternatives to fracking exist, and the shift away from fracking should happen yesterday. Why?
The Green New Deal is going to promote the development of renewable energy across the country.
Fracking continues to force our society to remain dependent on fossil fuels.
The supposed choice between climate and jobs is false. The Green New Deal is going to create good paying jobs in an economy where the majority of citizens cannot pay for a $500 emergency. One conservative estimate puts this at 1.4M new jobs per year between 2020 and 2030 with a $25 carbon tax.
Fracking promotes dirty jobs which put the health and lives of employees and those in the surrounding area at risk daily.
The Green New Deal can prevent the climate crisis from destroying our planet.
Fracking will cause CO2 levels to continue to rise, further jeopardizing our future.
AOC said it best, "Fracking is bad, actually."
It's incredible how tone deaf our leaders are, especially since this is the 2nd most active hurricane season ever, and the fifth consecutive above average hurricane season in terms of activity. All of this is taking place while air quality across the entire west coast was deemed unhealthy due to rampant wildfires this summer.
We won't wait for politicians to get their act together. Join us in implementing the renewable transition we so desperately need.